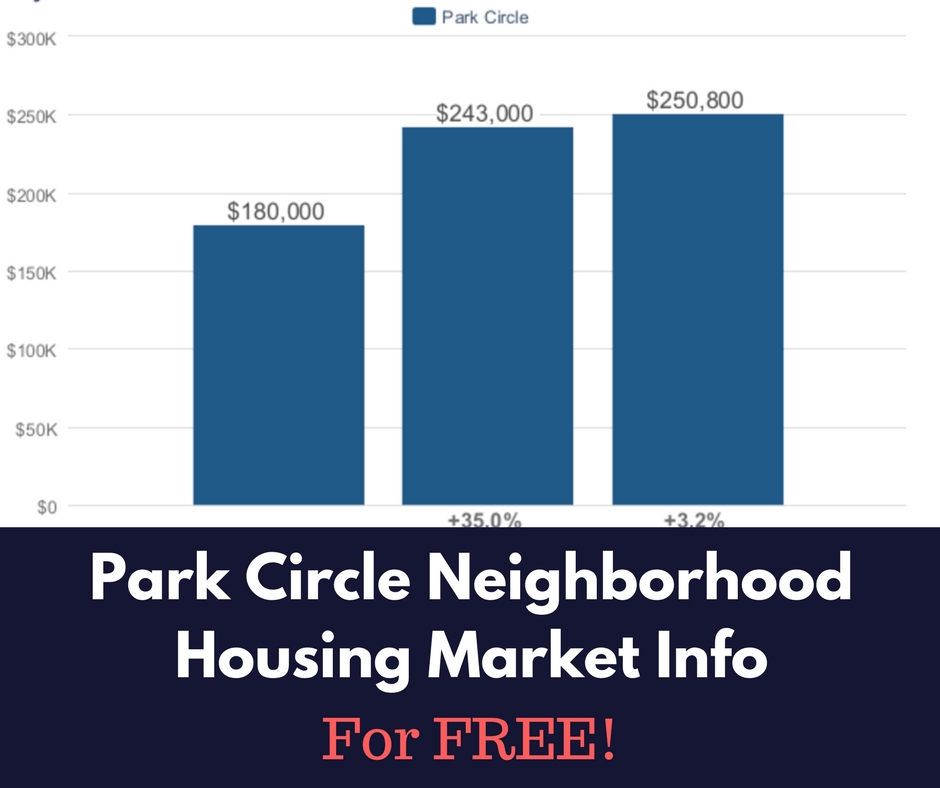 Park Circle LIVE Market Monitor
Before you put your house on the market, take a look at the most up-to-date stats in the Park Circle neighborhood. See useful information like the average sales price of a home in 2017 vs. 2018 or the average "Days on Market" to give you an idea of the best months to put your house on the market. There's a lot to analyze so if you need any help digesting the information, just contact me and let's talk about it!
Average Park Circle Sales Price
>
Average Park Circle Price Per Square Foot

Average Park Circle Days on Market

How Many Park Circle Homes are for Sale right now?

Understanding these numbers can help you decide the best time to put your property on the market and for what price. If you would like to contact me to discuss your options, send me a message below:
Sorry we are experiencing system issues. Please try again.