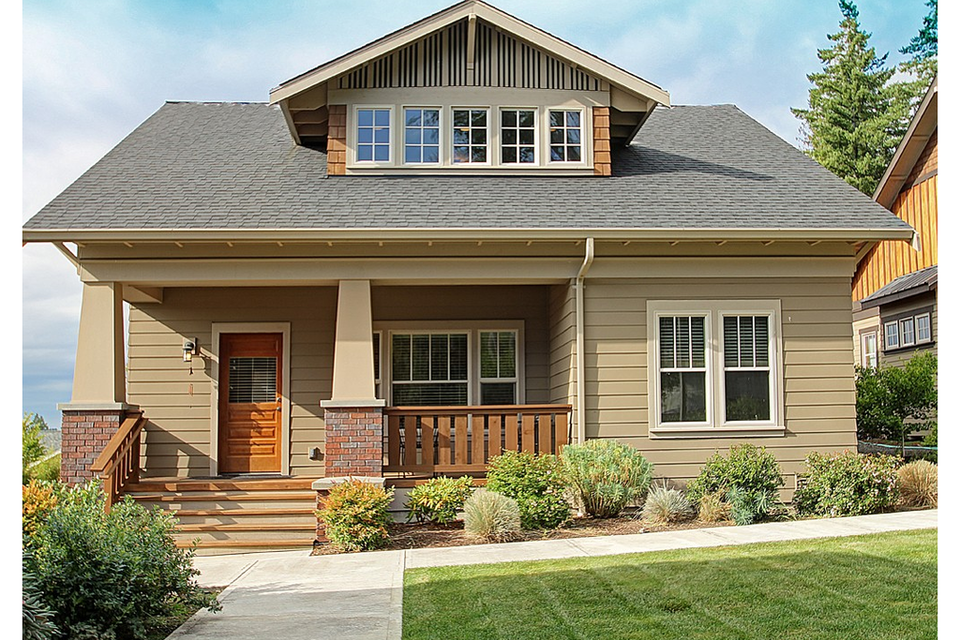 Garco Cottages at Park Circle
The Garco Cottages at Park Circle is a small brand new development consisting of 17 lots located beside the brand new Garco development that runs alongside Chateau Ave. on the northeast quadrant of Park Circle. This 17 lot development will consist of 6 different floor plans ranging in size from 1,600 Sq. Ft. to 2,100 Sq. Ft. At the moment, prices are being advertised with a starting price of $299,000. The builder of the homes will be a company called Rolina Homes and they expect to start clearing the land and preparing the lots with an expected phase 1 completion date of late July 2016.
At this early stage in the development, there are currently two floor plans that are on the market with more to come in the near future. For those interested in securing the chance to purchase one of these homes, the developer is taking $1,000 (refundable) reservations to join a "Priority List" that will enable the buyer to choose their lot and floor plan as soon as the site plan is finalized.
Here is an unofficial look at the site plan provided by the builder: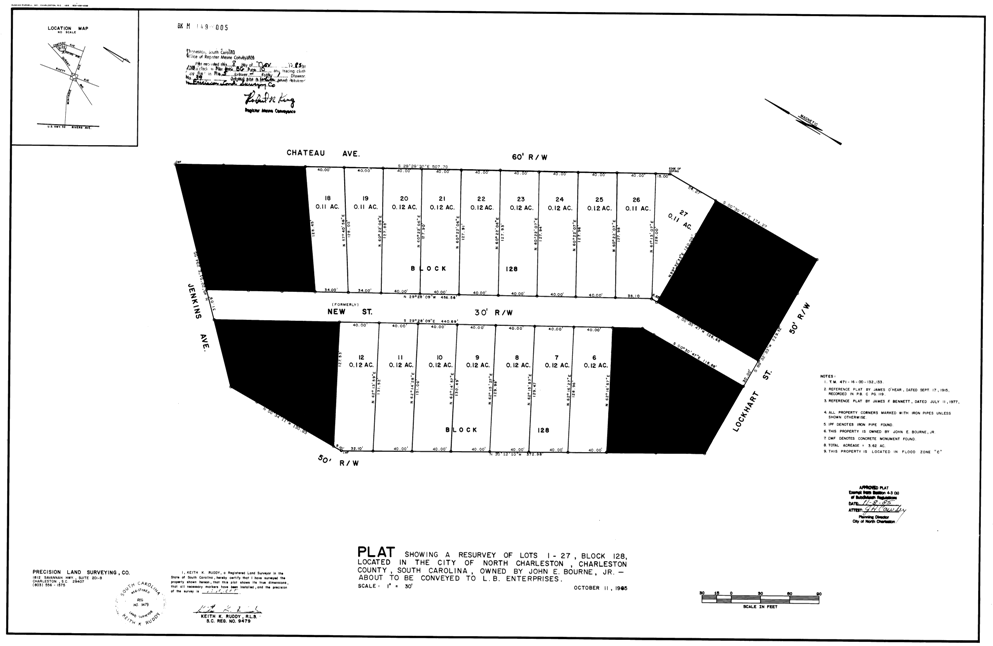 Here's a Google Map where I have outlined the proposed location: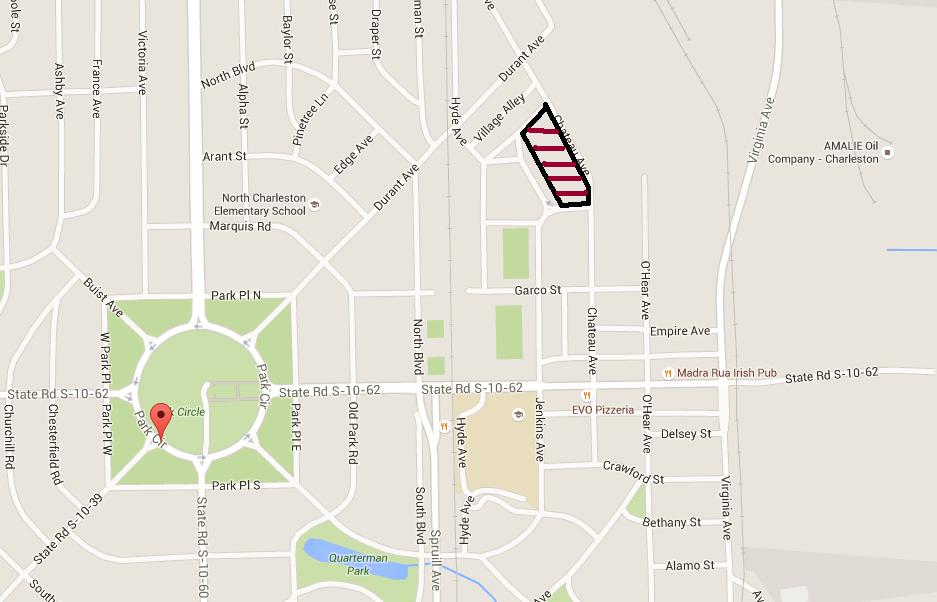 Interested in seeing what kind of homes are planned for the development? Here are a few of the floor plans that will be going on the market in the next few months!
1) Citadel B 
Base Price: $319,000
Square Footage: 1,763 Sq. Ft.
2) Orleans 
Base Price: $349,000
Square Footage: 2,100 Sq. Ft.
3) Florence A
Base Price: Not yet published
Square Footage: Not yet published
4) Saratoga A
Base Price: Not yet published
Square Footage: Not yet published
These are just a few of the floor plans and elevations and the information provided herein is subject to change at any time.  For the latest information, you can visit the Garco Cottages website here.  If you would like to contact me for more information on this development, just send me an email at neil.bansil@carolinaelitere.com or call me at (843) 714-3855!  I am providing this information strictly as a buyers agent and do not represent the builder or the listing agency.