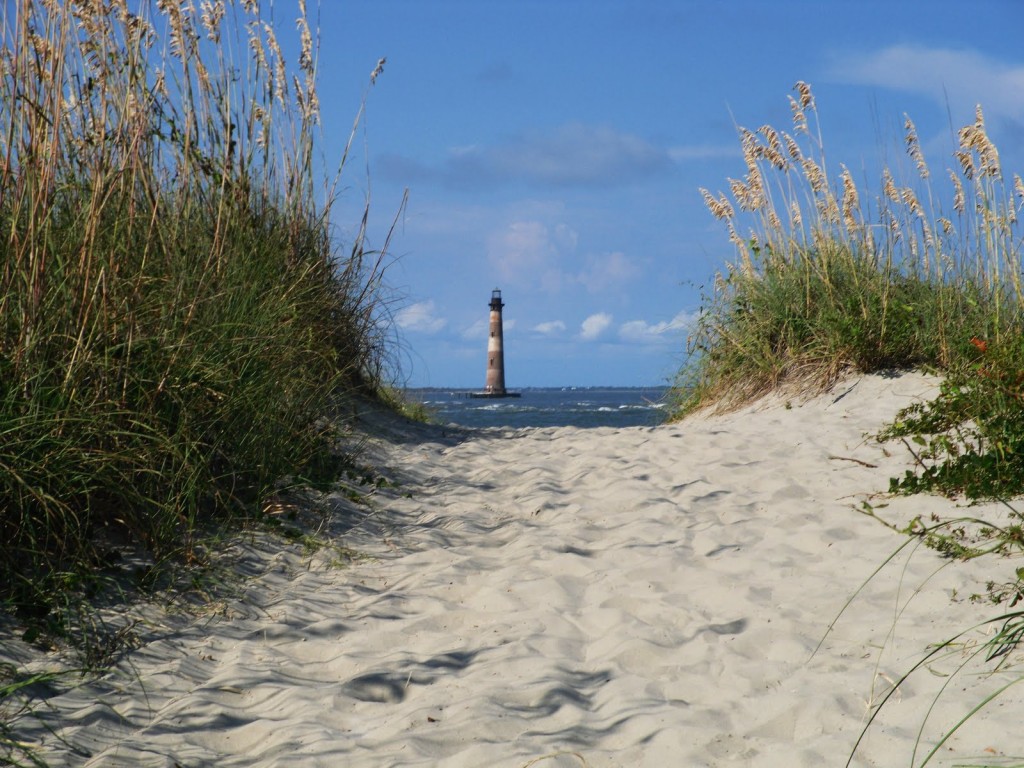 Beach Homes offer the ultimate in Live/Work/Play neighborhoods.  In order to find the perfect Beach location for you, let me help you first by giving you an overview of the best beach area's that make Charleston, SC such a great place to own a beachfront home!  Buying a Beachfront property is one of the most important decisions one person could make and knowing everything about a location is the first step.  In Charleston, each beach town has its own unique character and vibe so it would be wise to learn about them.   If you are still undecided, you can draw upon my 3 years of experience as a luxury villa lease and concierge agent at Caribbean Villa Rental company VillasCaribe (www.villascaribe.com).  During my three years there, I have had the opportunity to visit numerous oceanfront properties and understand the complexities of owning and renting beachfront properties.  If you are looking for a Charleston area beachfront property, let me help you find your sweet escape.
Folly Beach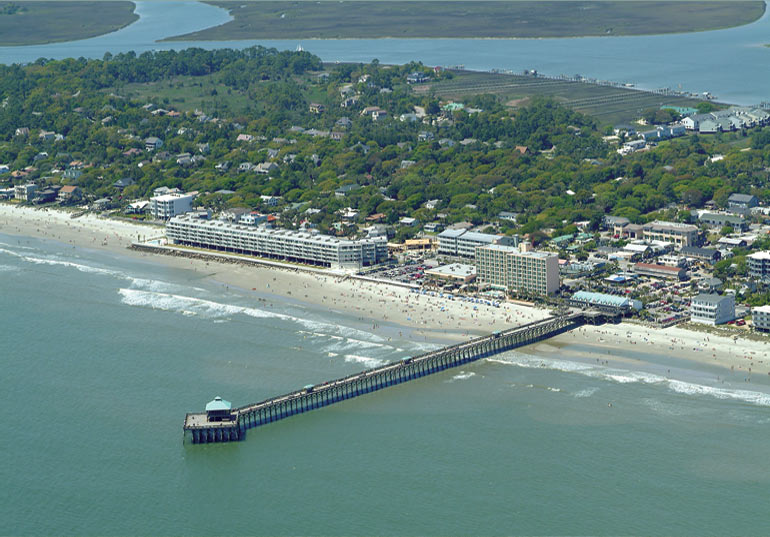 Known to Charleston locals as "the Edge of America", Folly Beach is home to numerous surf spots, the most popular being the Washout, 10th Street and the Folly Beach Pier. Despite its usually calm conditions, Folly Beach has gained prominence as one of the more popular surf spots along the East Coast. Folly Beach is an eclectic beach community with surf shops, restaurants, gift shops, offices, and bars along Center Street; the main road and gateway to the community.  Learn about the Live/Work/Play neighborhood of Folly Beach.
Isle of Palms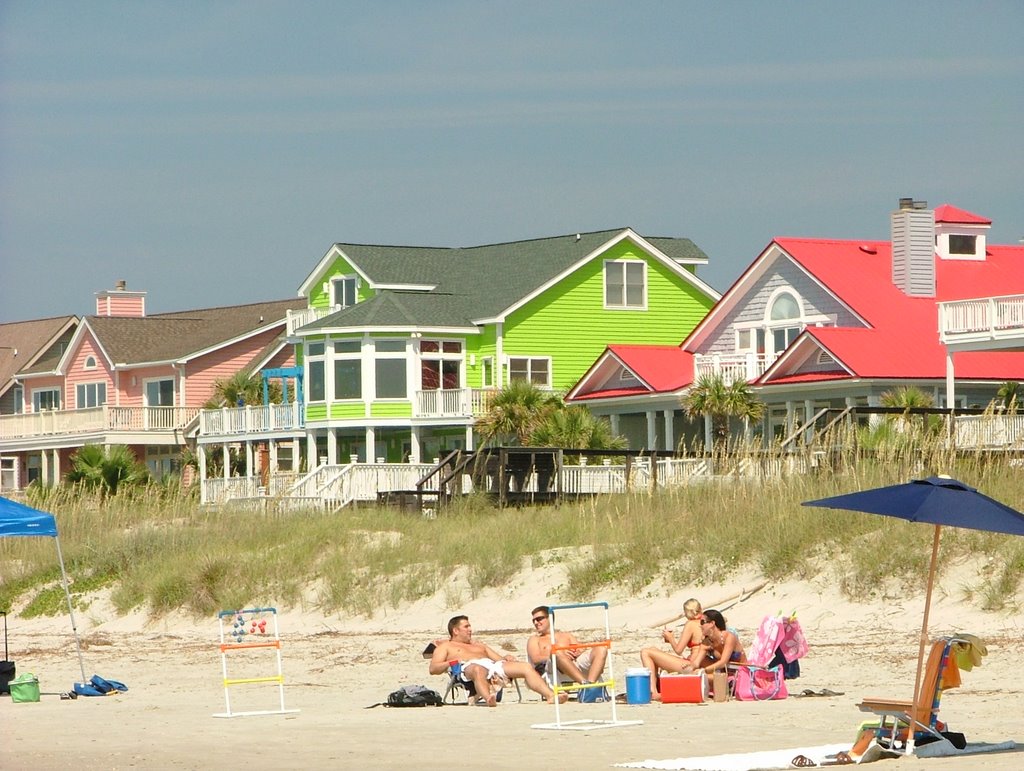 Isle of Palms is located just 25 minutes from downtown Charleston. The town lies along a narrow strip of land, hugging the beach, separated from the mainland by the Intercoastal Waterway. It is an affluent community of both vacation home owners and year-round residents, with large beachfront homes, resorts, and local restaurants. Beach volleyball is popular in the summer, and the famed "Windjammer" restaurant features 1 court, hosting several tournaments throughout the year.  Learn about the Live/Work/Play neighborhood of the Isle of Palms.
Sullivan's Island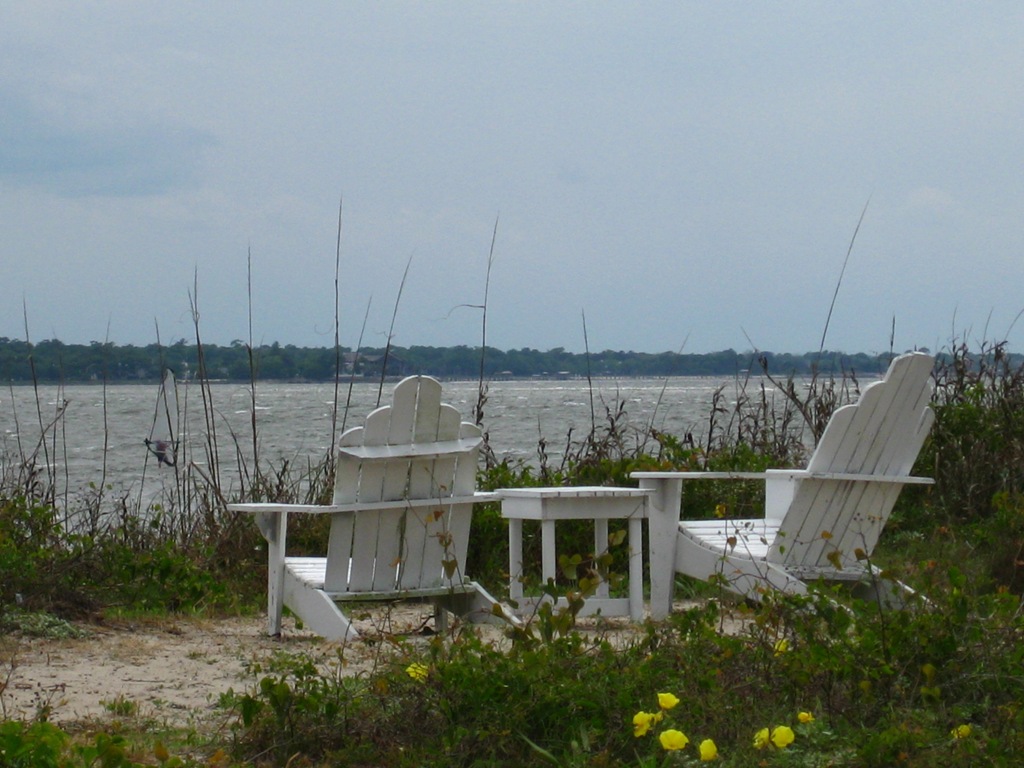 Town owned beachfront lands protect this picturesque beach from environmental hazards, so as to preserve its beauty and charm.  Sullivan's Island is located just minutes from downtown Charleston at the mouth of the Charleston Harbor and is the site of historical war battles and famous inhabitants such as Edgar Allen Poe.  Local restaurants and shops abound and you're not too far from neighboring beach, Isle of Palms.  Learn about the Live/Work/Play neighborhood of Sullivan's Island.